Thanks for Your Support
Become a member or log in to watch this video.
---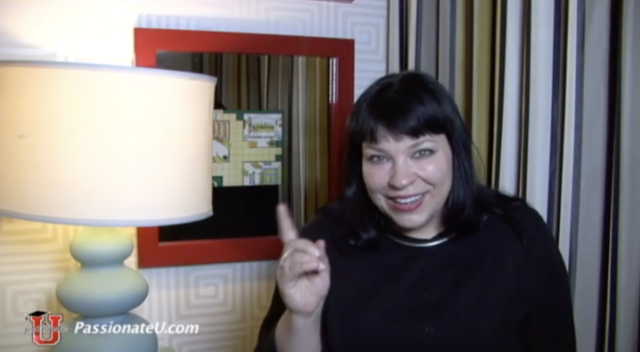 Anticipation and spontaneity can juice up your sex life in surprising ways. Looking forward to your lover's touch, the sight of their body, the kinds of things you do together – that enriches what Ducky calls the "sexual imagination." Spontaneity, on the other hand, is when you give in to your desire in unexpected ways that surprise your partner and yourself. Ducky gives several examples and then encourages you to find your own passion in spontaneity and anticipation!
Amp it Up
Amp It Up: Spontaneity & Anticipation