Thanks for Your Support
Become a member or log in to watch this video.
---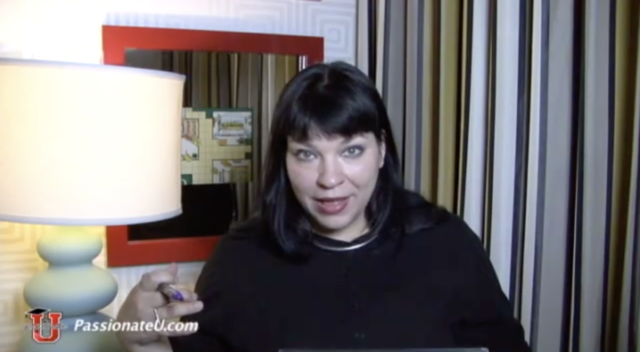 Most people focus on the genitals and secondary areas like the nipples, according to Ducky, when they're talking about sex. However, there are many more places that can turn you on, and she tries to get to each and every one in this clip! Starting from the pc muscles essential to everyone's orgasm and working all the way out to the tips of the hair, Ducky talks about the many ways you and your partner can explore the intimacy of turning each other on.
Amp it Up
Amp It Up: Erogenous Zones