Thanks for Your Support
Become a member or log in to watch this video.
---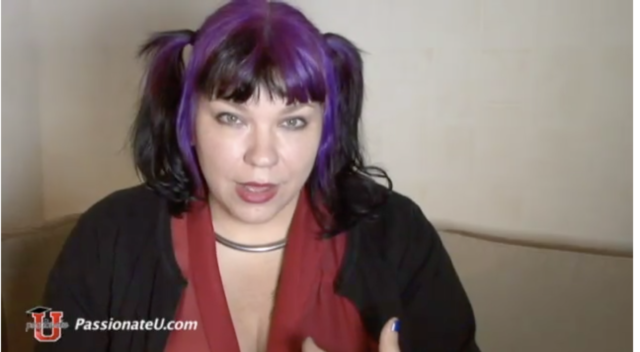 In this short clip Ducky answers a question she hears a lot: why is there sometimes a stabbing pain during intercourse? With the help of a diagram she explains how a strong thrust inside might be hitting the cervix during ovulation, and that can cause some discomfort. Of course she adds that the best way to figure it out is to see your OB-GYN and ask them directly, but this clip can at least give you some idea.
GirlGasm Mythbusting
Girl Gasm: Pain During Intercourse