Thanks for Your Support
Become a member or log in to watch this video.
---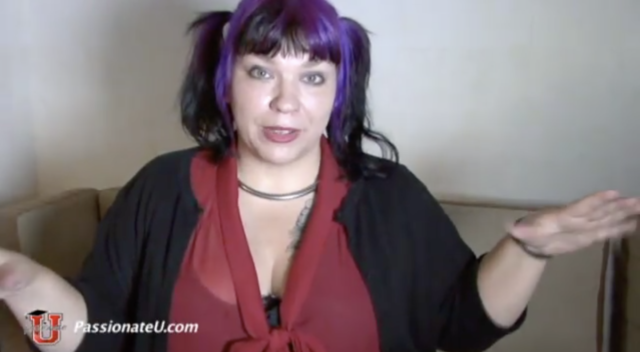 Ducky takes a moment in this clip to talk about the relatively uncommon experience of having someone pay a compliment to your pussy. She describes how various women in the workshops have reacted to this, and uses it as an example of the importance of loving communication between partners.
GirlGasm Mythbusting
Girl Gasms: Compliments on Your Pussy