Thanks for Your Support
Become a member or log in to watch this video.
---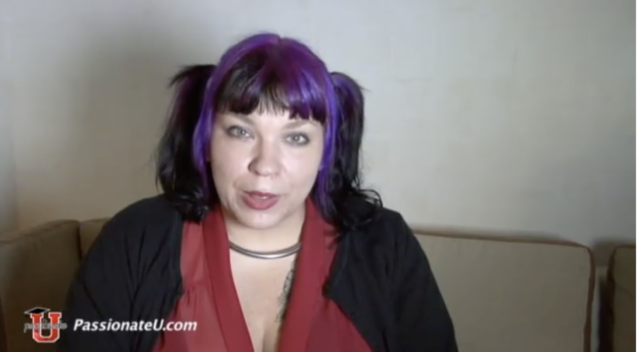 Ducky has explained in many clips that orgasms involve involuntary contractions of muscles, and that the stronger those muscles are, the better the orgasms get. In this clip she goes over several kinds of toys designed specifically to build those muscles – from the ben-wa balls made famous by "
50 Shades of Grey
" to silicone and steel toys shaped especially for the body. Ducky also describes how they are used and the benefits you can expect when you add them to your toy collection.
GirlGasm Mythbusting
GirlGasms: Kegel Toys