Thanks for Your Support
Become a member or log in to watch this video.
---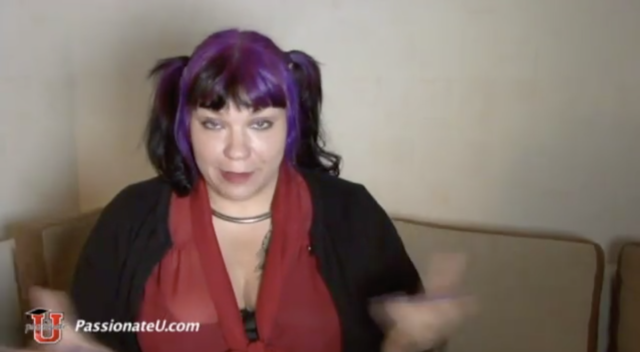 A common feeling during sex for women is that they are about to pee – yet it doesn't happen. What is that about? Ducky clears up the mystery with the help of a neat anatomy chart and some practical explanations. She also tells you how to have better morning sex along the way and a few other tips.
GirlGasm Mythbusting
Girl Gasms: That Pee Sensation