Thanks for Your Support
Become a member or log in to watch this video.
---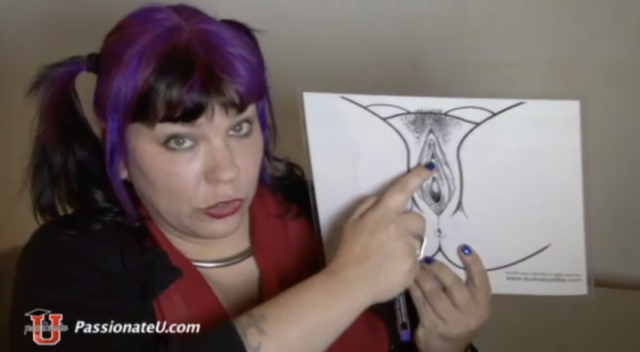 The debate about the g-spot seems to pop up in magazines, newspapers, even pop TV shows. Ducky simplifies it – sort of. She explains exactly where it is, how to find it in any vagina, but then she explains the not-so-simple part. How a woman responds to g-spot stimulation varies widely, from "not at all" to "multi-orgasmic", and there are a lot of factors that can affect response. She goes over them and explains why it's worth getting to know the g-spot.