Thanks for Your Support
Become a member or log in to watch this video.
---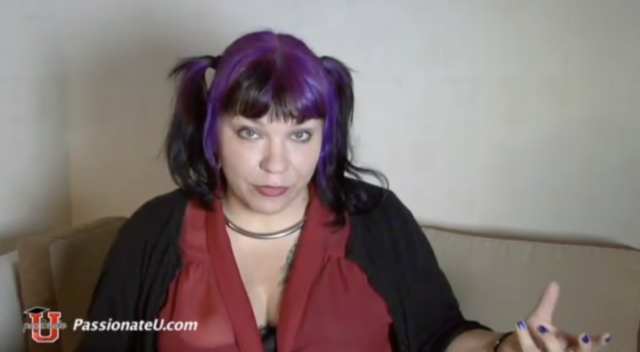 This clip helps cover two subjects that Ducky commonly talks to women about. First is the idea that how wet a woman is indicates how aroused she is (short answer:
sometimes
, not always). Second is about various kinds of lubricants that are good to have on hand to help make sex more fun and easy. She also talks about some safety and hygiene concerns to keep in mind for a happy pussy.
GirlGasm Mythbusting
GirlGasms: Lubricants