Thanks for Your Support
Become a member or log in to watch this video.
---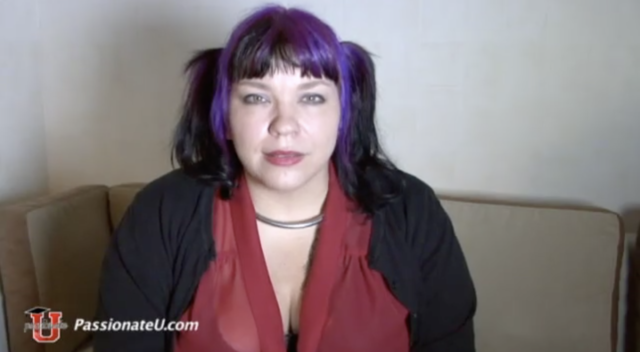 One of the most common questions Ducky gets are from women who want to know how to orgasm solely from penetration of their vulva by a penis. The problem is that there is no magic bullet; 76% of women need more stimulation than simple penetration. Ducky suggests that by broadening the definition of sex to include all the wonderful ways to stimulate a body you can stop worrying and just enjoy your orgasm the way it works for you.
GirlGasm Mythbusting
GirlGasm Mythbusting: Orgasm from Penetration Alone