Thanks for Your Support
Become a member or log in to watch this video.
---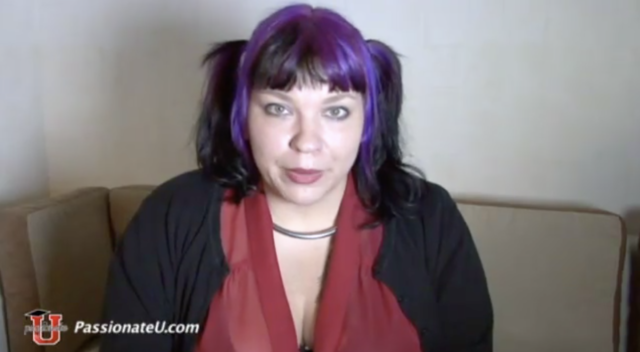 Now that she's covered so many useful terms, Ducky uses this clip to talk about one that's just made up: Female Sexual Dysfunction. She explains how this phrase has been created by pharmaceutical companies as a way to market pills. Ducky, on the other hand, is with the rest of the experts here at PassionateU to help you be more aware of your own sexual pleasure and body, regardless of what the marketers are trying to sell.
GirlGasm Mythbusting
GirlGasms Mythbusting: Female Sexual Dysfunction