Thanks for Your Support
Become a member or log in to watch this video.
---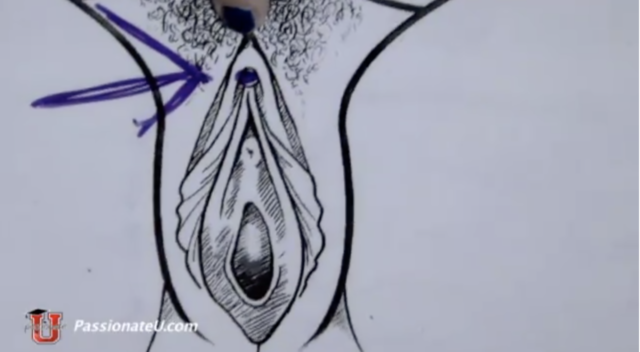 Ducky Doolittle has something important to share with you: the clit, or as she calls it, THE CENTER OF THE FUCKING UNIVERSE. All joking aside, she explains why the popular conception of the clit as being a "tiny pearl" is misleading, and how understanding the actual anatomy of the area of the vulva can enable women to have much more satisfying sex. She also lays out some ways to do that, both through practice and with the help of some sex toys.
GirlGasm Mythbusting
GirlGasms Anatomy: Clit & Vulva
GirlGasm Mythbusting
GirlGasms Anatomy: Clit & Vulva