Thanks for Your Support
Become a member or log in to watch this video.
---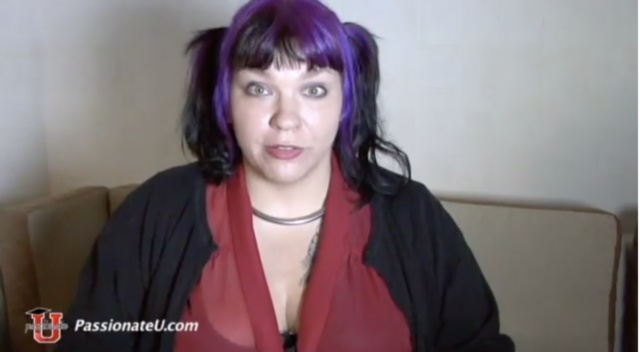 You know those beautiful love scenes in the movies where both partners cum at the same time and then bask in the afterglow? Ducky's here to let you know that's not the way it happens most of the time – and that's ok. She also explains why you probably shouldn't settle for "simultaneous orgasms" anyway!
GirlGasm Mythbusting
Girlgasms Mythbusting: Simultaneous Orgasms