Thanks for Your Support
Become a member or log in to watch this video.
---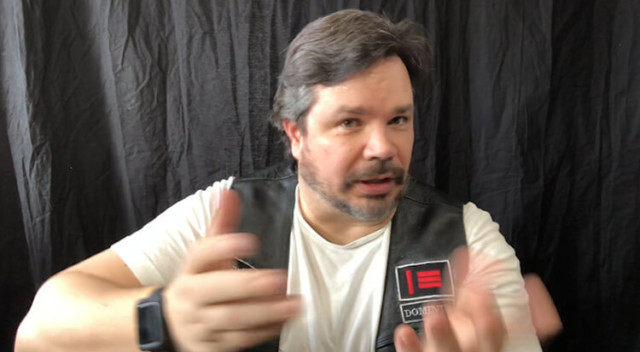 Why do protocols help with D/s relationships? Graydancer talks in this video about the ways that your rituals and customs can nourish and sustain a relationship whether that's playing once in a while or an entire lifestyle. He also reiterates the reasons you should create your own protocols that are specific to your relationship, rather than simply copying others.
This video is closed-captioned for the hearing impaired.
Creative Protocols for D/s Relationships
Creative Protocols for D/s: Why?